Better Article Approval Process
under review
From @David Fishler
I would like to see a way for any of the admin / collaborator / draft writer to create an article and then assign it to the next person to either review or complete.
Ideally there is a way to create an article , then assign a collaborator and pass along a message like "please complete this article and pass it along to X to review"
I also would like to see a way to make comments for the next person to resolve.
This would make workflow approval a breeze.
Merged in a post:
Better Draft approval process
We would like to have a more clear understanding of what has been changed in an article that was submitted for rewiev. As our articles are quite complex, this is not apparent when opening the article and comparing with the published version. Ideally, the email notification would include, what changes have been made. This is how it works in our current KB (SS attached) The revision history is quite hard to work with.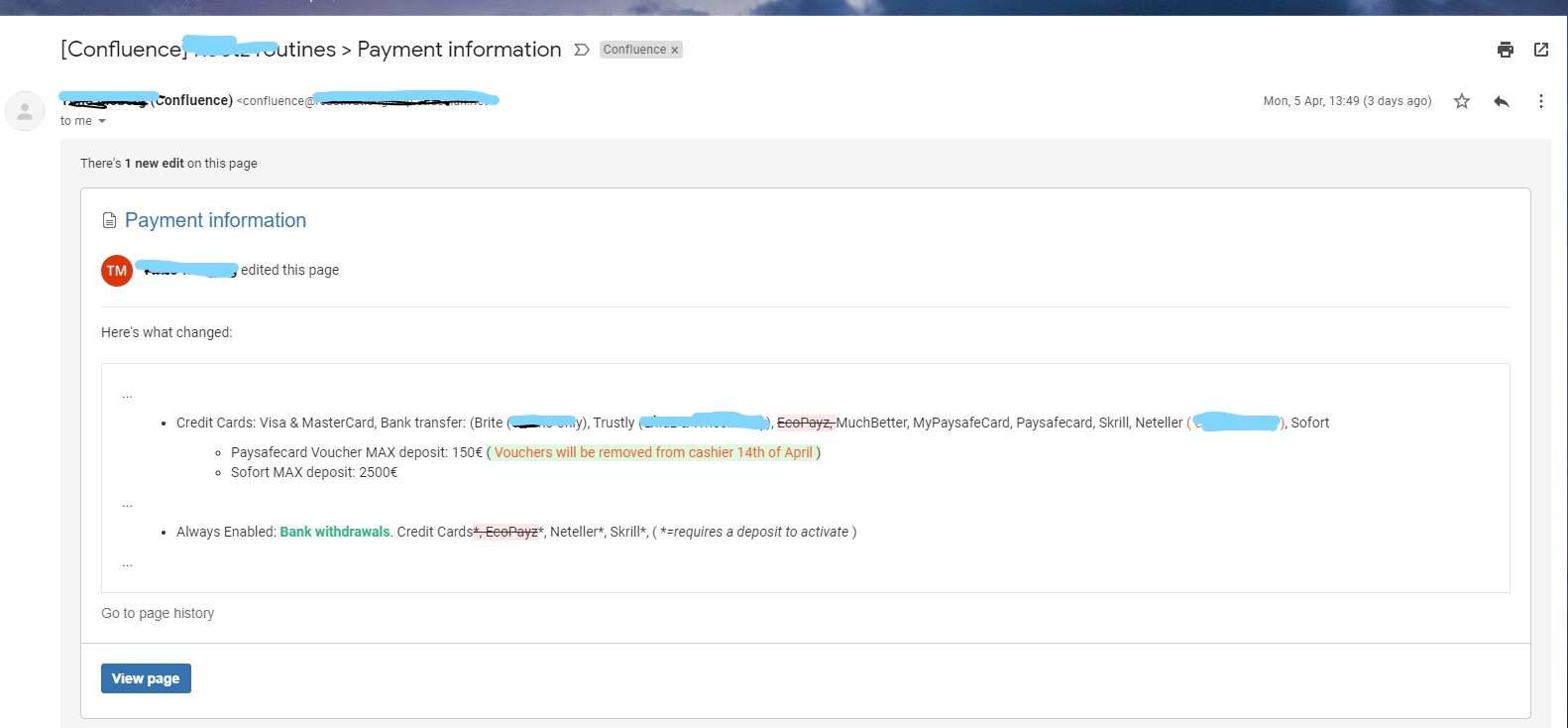 marked this post as
under review